The liver is an important part of the entire body's life-giving system. This organ plays a very important role, as a "filter" of the body. The liver is the site of food intake and removal of toxins before they are transported to other organs of the body. Therefore, if the liver is damaged, its function decline will have a great effect on the digestive system in general. Therefore, it is necessary to protect your liver well.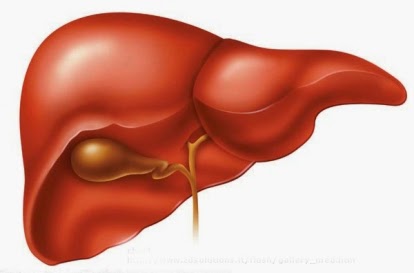 The liver plays a very important role in the body.
Modern life has many factors and creates many bad habits affecting the liver, which are the causes of liver diseases such as drinking habits, eating a lot of spicy food,… and exposure to a toxic environment. Therefore, it is necessary to take reasonable precautions and protect the liver during daily activities.
1. Prevent poisoning.
We all know that the liver is responsible for filtering toxins in the body, so the more you are exposed to toxins (usually found in cigarettes, cleaning products, insect sprays, chemicals in cosmetics). , shampoo…), the liver works harder. Therefore, to protect the liver, we need to limit the amount of toxins entering the body by choosing products of organic origin, avoiding the use of chemical-containing products in a closed room, besides giving up harmful habits such as smoking, drinking alcohol.
2. Drink milk thistle tea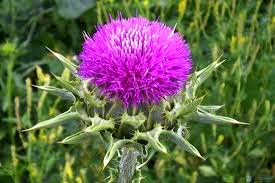 Milk thistle, also known as milkweed, is believed to have a liver tonic effect and is currently used to treat liver disease. The reason is that this plant contains the liver-friendly ingredient silymarin – an antioxidant with anti-inflammatory properties.
The seeds of the chrysanthemum plant are processed into herbal tea, used hot to protect liver health, especially for people with liver damage caused by drinking a lot of alcohol or exposure to toxins.
3. Add detox foods to the menu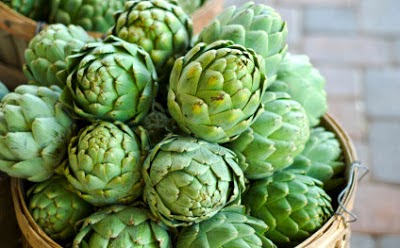 Artichoke tea helps detoxify the liver
Another simple way to help keep your liver healthy is to use a combination of natural foods that have the ability to help the body detoxify such as artichokes, beets or green tea. Adding a little artichoke to some dishes will benefit the liver because this type of cotton has stimulating properties and improves liver function. Meanwhile, beets help enhance liver detoxification and many scientific studies have shown that drinking green tea can help keep the liver healthy as well as prevent some diseases such as fatty liver.
4. Drink beer and alcohol in moderation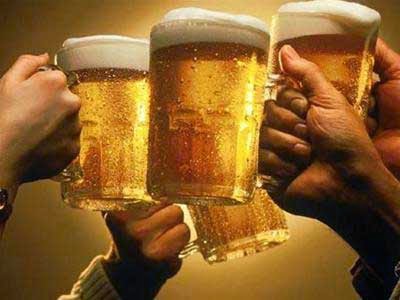 Drinking a lot of alcohol is bad for the liver
The truth is that up to 25% of adults drink too much beer and alcohol and this habit can easily put health in danger. So if you're concerned about your liver's health, consider how much you consume. If your work situation requires you to party regularly, make sure you have at least two "no beer" days per week. This period is very necessary for the liver to heal itself from the damage caused by you "overeating" before.
5. Physical movement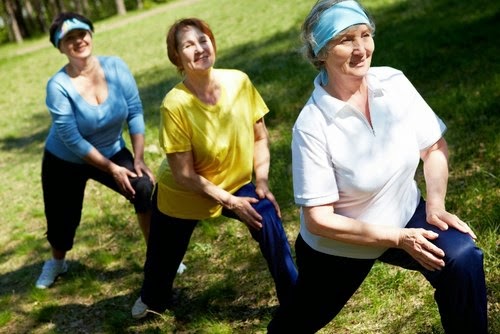 Exercise helps prevent liver disease
Currently, one of the liver diseases affecting many people is non-alcoholic fatty liver disease (NAFLD). The cause of NAFLD is usually the accumulation of fat in the liver, and it is this fat that will damage the liver. One simple way to prevent or slow the progression of NAFLD is to be active and get exercise. Experts recommend that you set a goal of being physically active for at least 30 minutes a day and try a combination of exercises that promote health as well as benefit the heart.
The simple ways above are very effective preventive measures against liver diseases that have been recognized and recommended by experts. Therefore, you should consult and apply now to have a healthy liver. As a result, life will also be happier.