When having colitis, the efficiency of the digestive system is severely reduced, in addition to using drugs, the patient should regularly eat fruits to quell the unpleasant symptoms of the disease. Fruits such as bananas, apples, guava, figs, pears, pomegranates are good fruits for people with colitis that are recommended by experts.
What fruit should you eat if I have colitis??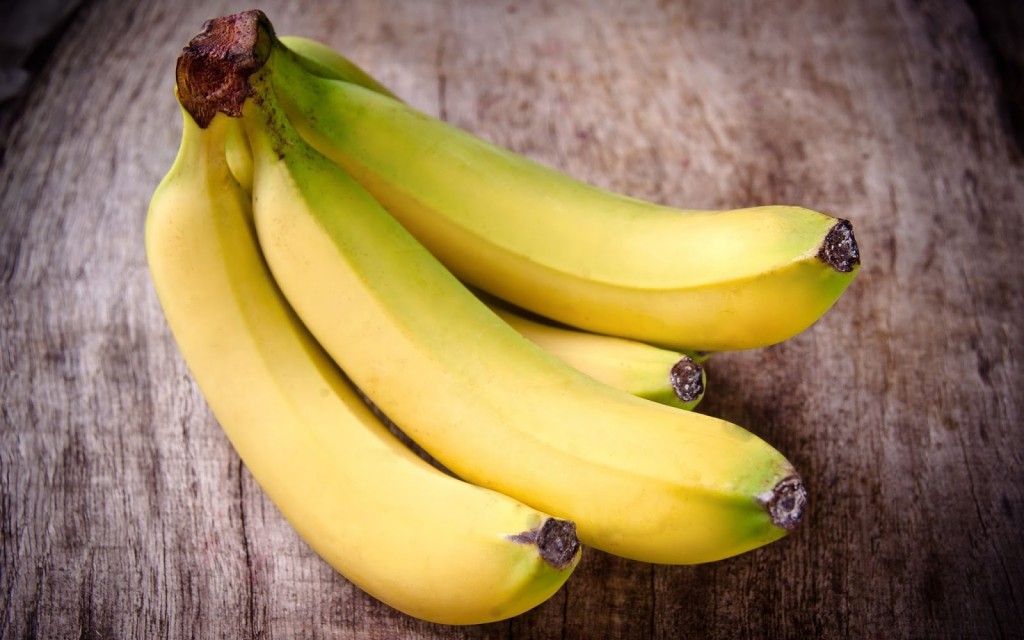 Banana – A good fruit for colitis
Topping the list of good fruits for people with colitis. Bananas are very helpful in treating both the constipation and diarrhea symptoms of inflammatory bowel disease. Bananas are rich in pectin fiber, which helps stimulate intestinal motility, effectively preventing and preventing constipation. Bananas also help replenish potassium and electrolytes lost due to diarrhea, and stimulate digestion to help patients eat better. Scientists have proven that eating 2-3 bananas a day has a very good effect in the prevention and treatment of colitis.
Research shows that apples contain a lot of pectin – a type of soluble fiber that increases the efficiency of the colon and intestines, reduces symptoms of constipation and helps patients have easier bowel movements. Besides, apples also have the effect of stabilizing bowel movements, supplementing potassium, iron and zinc for the body. Every day, people with colitis can eat 4-5 apples in the form of fresh eating or drinking juice.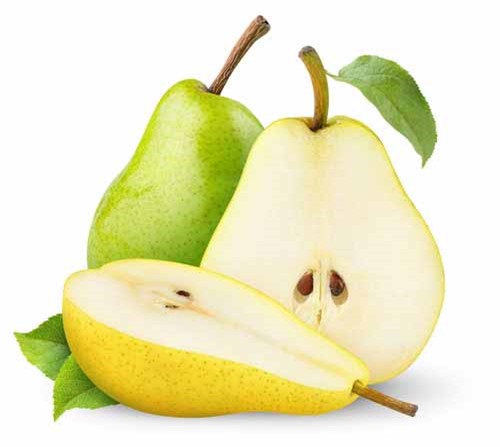 People with colitis should eat pears
Pear is one of the good fruits for colitis patients should be eaten at least 2-3 times a week, especially when having diarrhea. This fruit will help add fiber, sodium and potassium to help support the digestive system to work more efficiently, improve the symptoms of indigestion, gas, bloating. This fruit does not contain cholesterol and fat, so it is very beneficial for the health of the digestive system.
Guava is rich in vitamin C, which increases the body's resistance, heals ulcers in the lining of the colon. The acrid substance in guava is also good medicine for patients with colitis who are suffering from diarrhea. However, if you are constipated, you should not eat guava.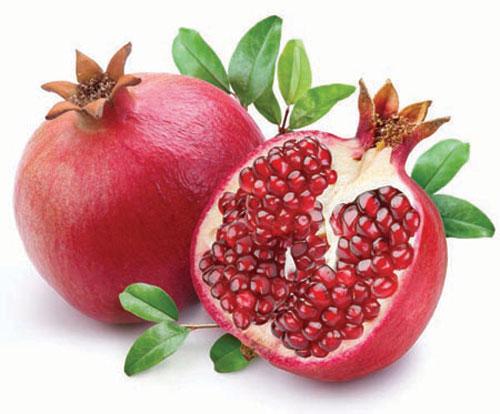 Pomegranate juice contains a lot of sodium, vitamin B2, vitamin B, niacin, vitamin C, calcium and phosphorus that have antiseptic effects, support wound healing. Tannin in pomegranate peel will help improve symptoms of colitis such as diarrhea, blood in the stools with the following remedy: Take 15g of pomegranate peel with 1 cup of water. Continue to decoction 2 more times so that you will get 300ml of concentrated medicinal water, divided into 3 times a day, used continuously until the disease is cured. This is one of the good fruits for ulcerative colitis patients should be used regularly.
Figs contain a lot of fiber and vitamin C to help laxatives, clear bowels, detoxify, treat constipation, stimulate digestion. People with colon pain can use the fruit to make medicine in the following ways: Pick green figs, dry them, grind them into a fine powder, and then use 2-3 tablespoons of powder mixed with boiling water to drink, use 3 days times. Or you can eat figs after meals to stimulate digestion.
Above are some fruits that people with colitis should eat to support more effective treatment. If you are not sick, you should also add these fruits to your daily menu to prevent this disease and add nutrients to the body.