As one of the "key" components of rice bran oil, Gamma Oryzanol is an active ingredient with outstanding pharmacological effects that few people know about, especially in the treatment of Diabetes. So what is gamma-oryzanol? How does it work for people with diabetes? Where is Gamma Oryzanol found? All will be revealed right in the article below.
What is Gamma Oryzanol? 
Since ancient times, the traditional medicine of Asian countries has used brown rice – rice with the brown bran intact as a remedy for health and effective treatment of diseases. Thanks to the development of science and technology, researchers have discovered the mystery of the brown rice grain lies in the brown bran layer that surrounds it. This shell contains a large amount of vitamins, minerals and antioxidant nutrients, especially gamma oryzanol – which has the effect of slowing down the aging process of cells, reducing bad cholesterol, preventing and stabilizing blood sugar. Therefore, gamma oryzanol is recommended by many diabetes doctors around the world to regulate blood sugar in the body, protecting the health of patients.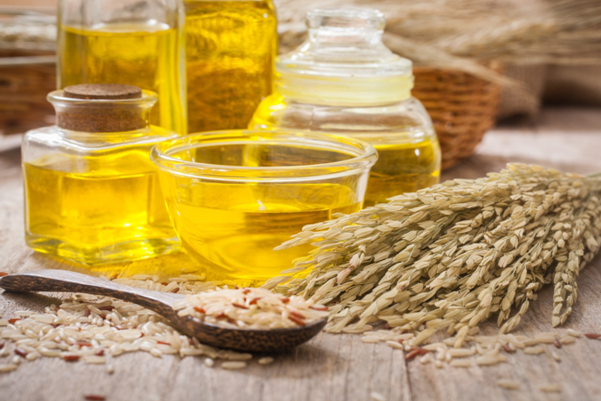 Gamma Oryzanol – The "miracle" use for diabetes
Improve blood sugar
A study by the Harvard School of Public Health came to the following conclusion: "If you replace ⅓ of white rice eaten in your daily diet with unpolished brown rice, the risk of type 2 diabetes will be significantly reduced. ". Indeed, Gamma Oryzanol found in brown rice is an important factor that helps improve blood sugar significantly for patients. It should be noted that the reason why Oryzanol can lower blood sugar is because of its ability to regulate autonomic nerves, improve the body's immunity and improve insulin sensitivity to body. Gamma Oryzanol helps maintain plasma glucose levels, lowering the AUC for insulin. Improves insulin resistance and lipid metabolism. Diets containing gamma oryzanol help reduce fasting and regional blood glucose.
Improve high cholesterol levels 
Heart disease is caused by cholesterol build-up forming plaques that block blood vessels leading to heart disease. Gamma-Oryzanol in rice bran has the ability to reduce bad cholesterol in the blood.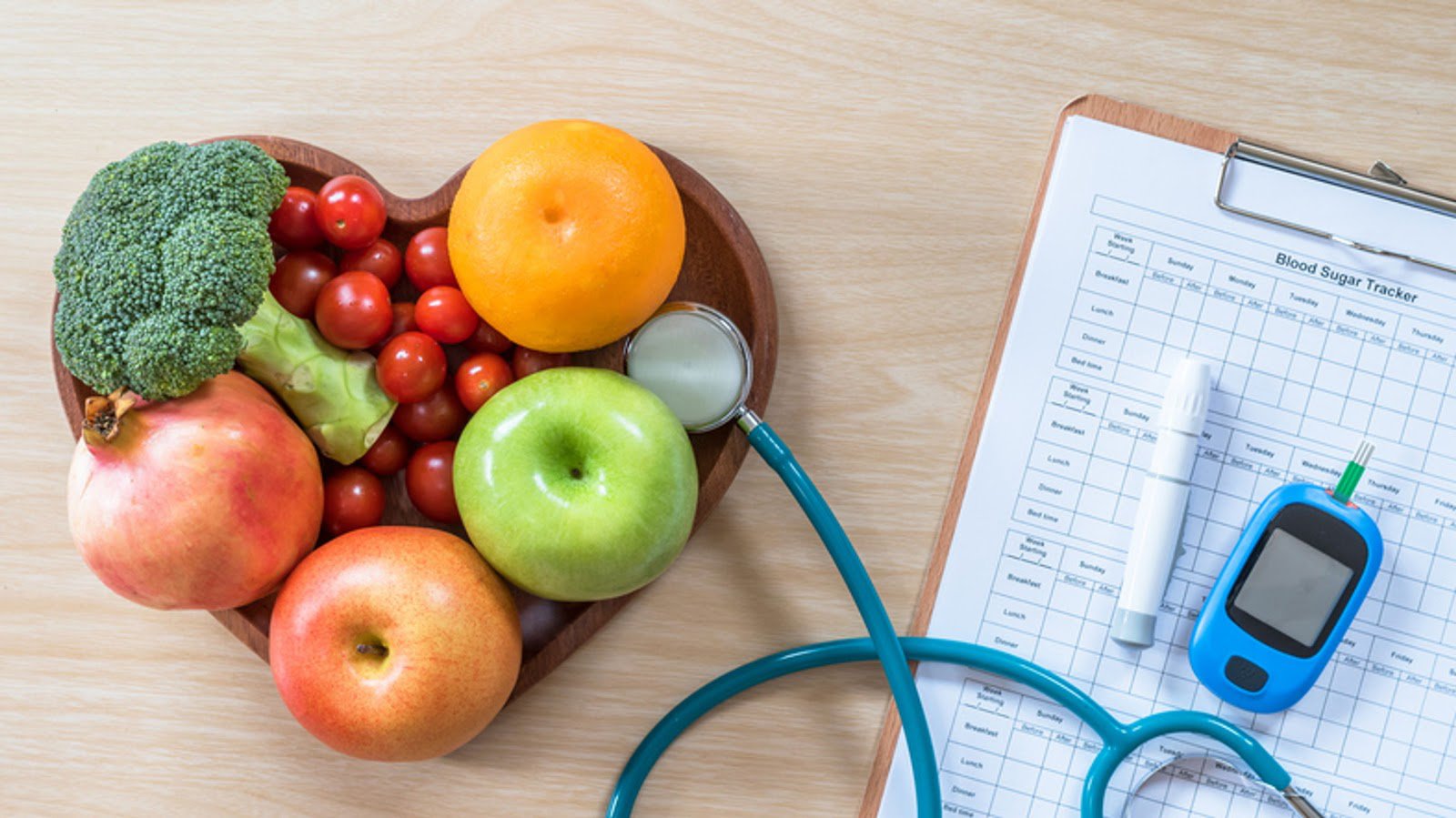 Increased cholesterol in people with diabetes
Through many studies, experts have concluded that a healthy diet with rice oil can prevent cardiovascular diseases such as blood fat, blood pressure, stroke, etc. This use mainly comes from nutrients. substances such as Gamma Oryzanol, vitamin E and 27 other phytosterols. Research published in the European Journal of Nutrition showed that, after 2 weeks of use, the nutrient Gamma Oryzanol in rice oil helped reduce the amount of bad cholesterol in the blood of test participants by 11.9%. This helps prevent dangerous complications caused by diabetes, one of which is cardiovascular complications.
Antioxidant
The phenomenon of increased oxidative stress is considered to be the mechanism causing diabetes and related dangerous complications. In diabetes, the increased production of free radicals, especially ROS, is caused by prolonged hyperglycemia. The addition of an exogenous nontoxic antioxidant such as gamma oryzanol plays a protective role in diabetes. Gamma Oryzanol has been shown to reduce oxidative stress and reduce glycosylated hemoglobin levels in diabetes, including type 2 diabetes. In addition, studies have also shown that gamma oryzanol can reduce the risk of diabetes. Fat-induced hyperglycemia by dietary excretion and hepatic glucose-regulating enzyme activities.
The gamma oryzanol molecules play a potential role in such an anti-diabetic target, but the absorption efficiency in the raw form is not high. That is, if the patient normally uses rice bran oil or even pure gamma oryzanol, it must be used in large quantities for a very long time to be effective, because the characteristic of most natural medicinal herbs is the degree of toxicity. Poor water solubility, easily eliminated from the body. This is also a problem that has caused headaches for scientists in recent times.
So is there a way to use Gamma Oryzanol effectively for diabetics?
A group of scientists from Nhat Hai New Technology Joint Stock Company recently found a method to increase the absorption of gamma oryzanol by hundreds of times, thanks to the application of nanotechnology in the preparation process. The raw medicinal essences usually exist at the micrometer size, but by nanochemical method, gamma oryzanol is brought down to the microscopic nano size of only 20-50nm. At this microscopic molecular size, nano gamma oryzanol will be easily dissolved, easily absorbed, and concentratedly distributed in the affected areas. Since then, the absorption efficiency increases steadily and sustainably, without wasting medicinal herbs or causing unwanted side effects.

Having mastered nanotechnology in the preparation of nano gamma oryzanol, Nhat Hai New Technology Joint Stock Company has supplied to the market Nano Megumi Health Supplement to support the treatment of diabetes. Selecting the source of gamma oryzanol from Japan, and imported ingredients meeting international pharmacopoeia standards, Nano Megumi effectively supports the control, management and regulation of blood glucose levels in people with diabetes. ; Strong anti-oxidant, helping the body to have better resistance. In addition, Nano Megumi also supports lowering blood sugar, helping to reduce the risk of cardiovascular complications due to diabetes. At the same time, the process of preparing Nano Gamma Oryzanol microemulsion system has been registered as a Patent at the National Office of Intellectual Property. Products are manufactured on modern technological lines, strictly tested before being distributed to the market. Nano Megumi is highly appreciated by users and medical circles for its effectiveness in supporting the treatment of diabetes.
This supplement is not a medicine and is not meant to replace medicine. Patients who are war invalids and disabled people need to consult a doctor for more instructions.