Health supplements extracted from gamma oryzanol in rice bran oil help improve blood sugar reduction, reduce the risk of diabetes complications, give diabetics more options.
The health supplement market is now full of flowers, which means that poor quality supplements are rampant, management agencies are difficult to control, and consumers are confused about finding quality products that are in accordance with their needs.
Ms. Van (Hanoi) said that she has used health supplements for decades to support the treatment of many diseases. According to her experience, nowadays there are many products with very attractive forms of advertising, hitting the psychology of patients, but when learning about the origin, origin, production facilities as well as the Certificates, inspection and testing documents are incomplete. For the average buyer, this is difficult to distinguish.
The elaborate investment in research projects protected by state agencies, as well as the assurance of certificates and certifications on the origin of raw materials for production have contributed to solving the problem of supply-demand in the health supplement market today with the goal that Vietnamese people give priority to using Vietnamese products. For example, the introduction of Health Supplement Nano Megumi containing Nano Gamma Oryzanol extract from rice bran oil. There have been many studies and many scientific conferences conducted to discover and announce the effects of gamma oryzanol in the treatment of diabetes in rice bran oil.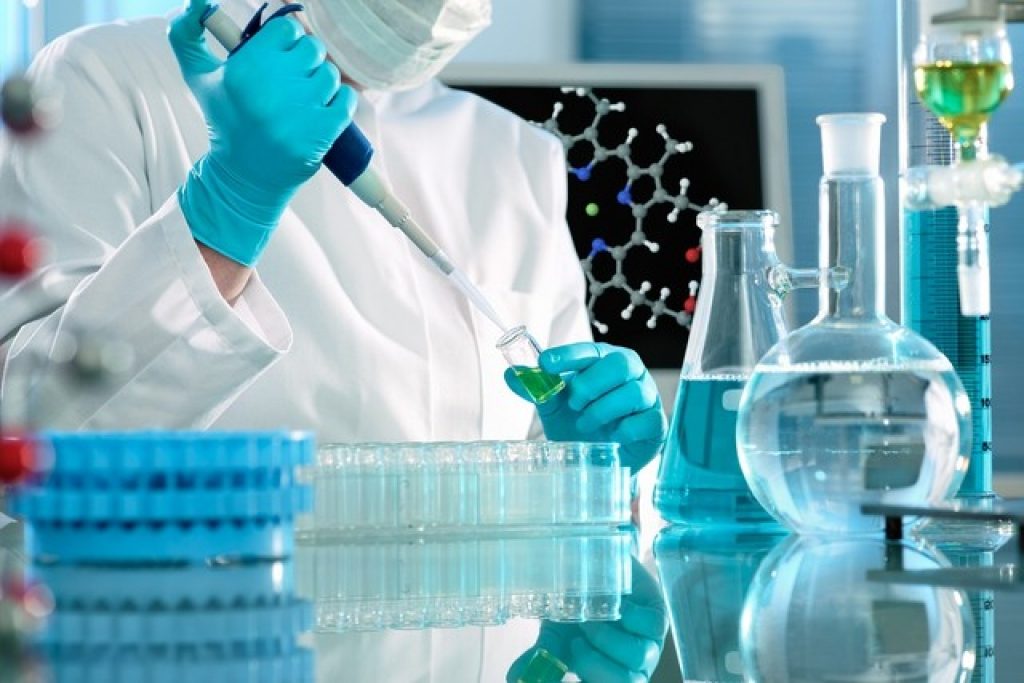 Many studies have shown that the gamma oryzanol in rice bran oil is beneficial for diabetes.
Gamma Oryzanol in rice bran oil is known for its strong antioxidant properties, capable of blocking the absorption of cholesterol in intestinal cells, preventing the development of atherosclerotic plaque. Especially with diabetes, gamma oryzanol is an extremely beneficial active ingredient in improving insulin sensitivity, improving blood sugar levels, preventing the reduction of adiponectin – a risk factor for diabetes, and while enhancing glucose uptake by fat cells. Long-term use of gamma oryzanol also boosts muscle strength, improves skin health, and boosts the immune system.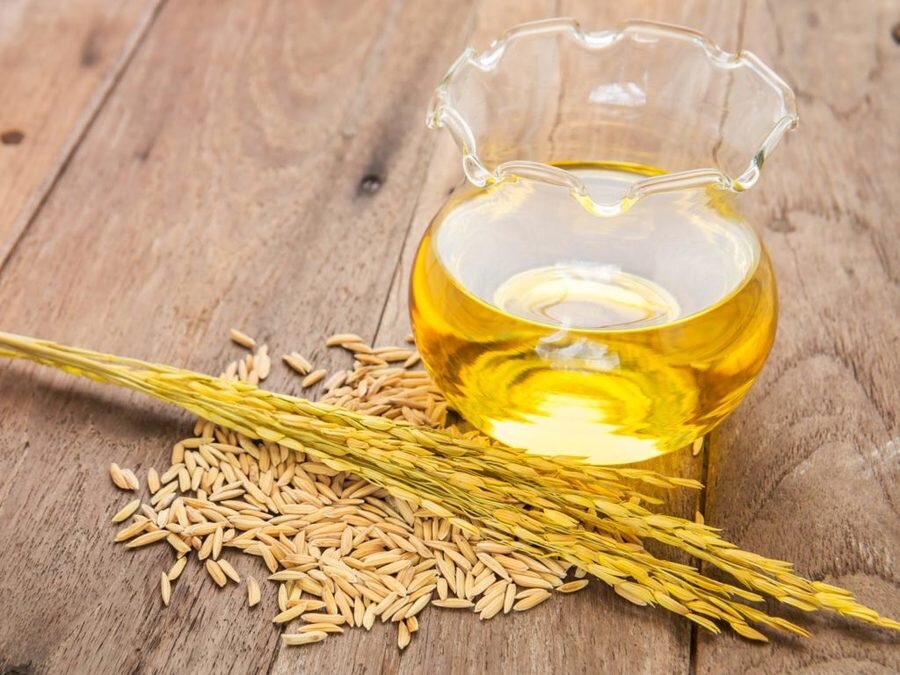 Rice bran oil contains a lot of gamma oryzanol, which improves blood sugar
Currently, on the market, there are a lot of medicinal products and health supplements for diabetes, but there is no product from gamma oryzanol that takes advantage of the great values ​​for diabetics that this medicine brings. . Diabetes is a relatively sensitive chronic disease, so the presence of Nano Megumi product has contributed to bringing a new and more effective solution in reducing and regulating blood sugar, and at the same time extracted from nature. ensure health and safety for users.
Health Supplement Nano Megumi is a product of Nhat Hai New Technology Joint Stock Company – a company with more than 11 years of experience in the research and production of health care products from applied natural medicinal herbs. Nanotechnology, Nano Megumi is also produced based on the Process of preparing Gamma Oryzanol nanoemulsion system, which has been patented at the National Office of Intellectual Property No. 1-2020-00377.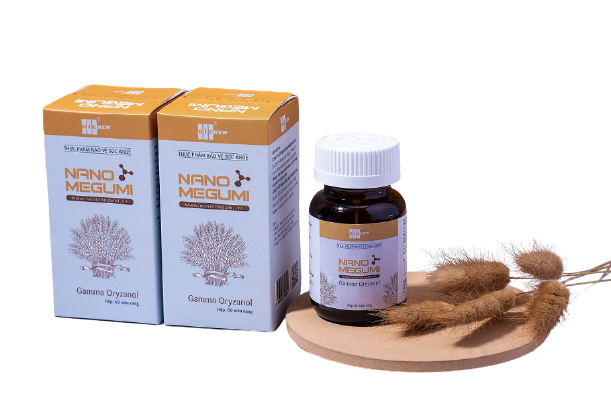 Nano Megumi is a product of Nhat Hai New Technology Joint Stock Company
With the source of the raw material is pure gamma oryzanol up to 98% from the Japanese Oryza house with hundreds of years of experience, Nano Megumi ensures the purity, purity, safety, and minimal side effects of medicinal herbs. With exclusive technology, the first gamma oryzanol nanochemical technology on the market, reduces the molecular size of gamma oryzanol to a form that is smaller than the cell membrane, thereby increasing the efficiency hundreds of times compared to conventional raw materials.
Nhat Hai New Technology Joint Stock Company (OIC NEW) is currently the leading unit in research and production of Nanotechnology products from natural medicinal herbs. With Nano Megumi product for diabetics, Nhat Hai New Technology Joint Stock Company has contributed a new quality product in the Vietnamese health supplement market, with a long-term mission: True Nano – Because of Vietnamese health, OIC NEW brand is now not only available in the domestic market but also in countries such as Singapore, Cambodia, the US (Amazon), …
This supplement is not a medicine and is not meant to replace medicine. Patients who are war invalids and disabled people need to consult a doctor for more instructions.